---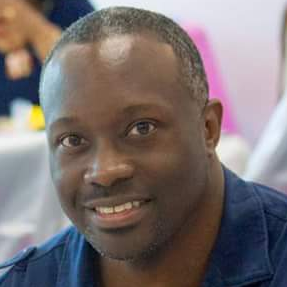 This message is presented by Amos Johnson Jr, PhD. He is the CEO & Pastor of Church for Entrepreneurs. God has given him a calling to help Christian Entrepreneurs succeed at their calling. He believes a fulfilled life comes from clearly knowing what God has called you to do and doing it.
---
---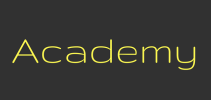 Signup ► We have created several online academies to help you discover and implement your calling. | Click Here for Details
---
Here are the scripture references
Proverbs 23:7 KJV
[7] For as he thinketh in his heart, so is he: Eat and drink, saith he to thee; but his heart is not with thee.
Numbers 13:33 KJV
[33] And there we saw the giants, the sons of Anak, which come of the giants: and we were in our own sight as grasshoppers, and so we were in their sight.
Exodus 16:3 KJV
[3] And the children of Israel said unto them, Would to God we had died by the hand of the Lord in the land of Egypt, when we sat by the flesh pots, and when we did eat bread to the full; for ye have brought us forth into this wilderness, to kill this whole assembly with hunger.
Matthew 18:21-22 KJV
[21] Then came Peter to him, and said, Lord, how oft shall my brother sin against me, and I forgive him? till seven times?
[22] Jesus saith unto him, I say not unto thee, Until seven times: but, Until seventy times seven.
Matthew 6:15 KJV
[16] But if ye forgive not men their trespasses, neither will your Father forgive your trespasses.
Mark 11:24-26 KJV
[24] Therefore I say unto you, What things soever ye desire, when ye pray, believe that ye receive them , and ye shall have them.
[25] And when ye stand praying, forgive, if ye have ought against any: that your Father also which is in heaven may forgive you your trespasses.
[26] But if ye do not forgive, neither will your Father which is in heaven forgive your trespasses.
Galatians 3:28 KJV
[28] There is neither Jew nor Greek, there is neither bond nor free, there is neither male nor female: for ye are all one in Christ Jesus.
Podcast: Download (Duration: 11:51 — 14.4MB)