---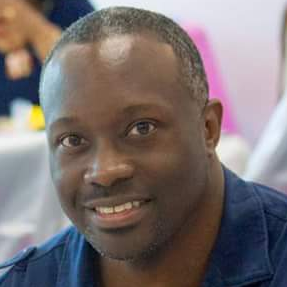 This message is presented by Amos Johnson Jr, PhD. He is the CEO & Pastor of Church for Entrepreneurs. God has given him a calling to help Christian Entrepreneurs succeed at their calling. He believes a fulfilled life comes from clearly knowing what God has called you to do and doing it.
---
---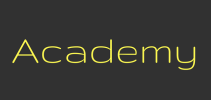 Signup ► We have created several online academies to help you discover and implement your calling. | Click Here for Details
---
Here are the scripture references
2 Timothy 3:16 KJV
[16] All scripture is given by inspiration of God, and is profitable for doctrine, for reproof, for correction, for instruction in righteousness:
Matthew 6:33 KJV
[33] But seek ye first the kingdom of God, and his righteousness; and all these things shall be added unto you.
Proverbs 19:17 KJV
[17] He that hath pity upon the poor lendeth unto the Lord ; and that which he hath given will he pay him again.
Matthew 6:1-4 KJV
[1] Take heed that ye do not your alms before men, to be seen of them: otherwise ye have no reward of your Father which is in heaven.
[2] Therefore when thou doest thine alms, do not sound a trumpet before thee, as the hypocrites do in the synagogues and in the streets, that they may have glory of men. Verily I say unto you, They have their reward.
[3] But when thou doest alms, let not thy left hand know what thy right hand doeth:
[4] That thine alms may be in secret: and thy Father which seeth in secret himself shall reward thee openly.
Luke 6:38 KJV
[38] Give, and it shall be given unto you; good measure, pressed down, and shaken together, and running over, shall men give into your bosom. For with the same measure that ye mete withal it shall be measured to you again.
Related Word Trainings
Podcast: Download (Duration: 11:50 — 14.7MB)