---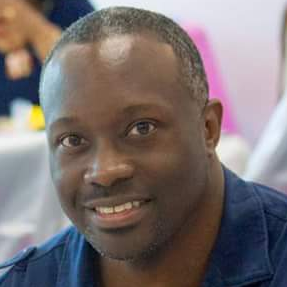 This message is presented by Amos Johnson Jr, PhD. He is the CEO & Pastor of Church for Entrepreneurs. God has given him a calling to help Christian Entrepreneurs succeed at their calling. He believes a fulfilled life comes from clearly knowing what God has called you to do and doing it.
---
---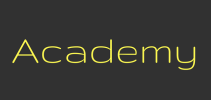 Signup ► We have created several online academies to help you discover and implement your calling. | Click Here for Details
---
Here are the scripture references
Romans 12:5 KJV
So we, being many, are one body in Christ, and every one members one of another.
Luke 21:10 KJV
Then said he unto them, Nation shall rise against nation, and kingdom against kingdom:
Galatians 3:28 KJV
There is neither Jew nor Greek, there is neither bond nor free, there is neither male nor female: for ye are all one in Christ Jesus.
1 Corinthians 1:13 KJV
Is Christ divided? was Paul crucified for you? or were ye baptized in the name of Paul?
John 4:9 KJV
Then saith the woman of Samaria unto him, How is it that thou, being a Jew, askest drink of me, which am a woman of Samaria? for the Jews have no dealings with the Samaritans.
Acts 1:8 KJV
But ye shall receive power, after that the Holy Ghost is come upon you: and ye shall be witnesses unto me both in Jerusalem, and in all Judaea, and in Samaria, and unto the uttermost part of the earth.
Related Word Trainings
Podcast: Download (Duration: 10:25 — 12.2MB)