---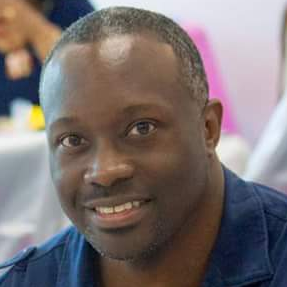 This message is presented by Amos Johnson Jr, PhD. He is the CEO & Pastor of Church for Entrepreneurs. God has given him a calling to help Christian Entrepreneurs succeed at their calling. He believes a fulfilled life comes from clearly knowing what God has called you to do and doing it.
---
---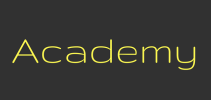 Signup ► We have created several online academies to help you discover and implement your calling. | Click Here for Details
---
Here are the scripture references
Genesis 2:17 KJV
[17] But of the tree of the knowledge of good and evil, thou shalt not eat of it: for in the day that thou eatest thereof thou shalt surely die.
Isaiah 53:4-5 KJV
[4] Surely he hath borne our griefs, and carried our sorrows: yet we did esteem him stricken, smitten of God, and afflicted.
[5] But he was wounded for our transgressions, he was bruised for our iniquities: the chastisement of our peace was upon him; and with his stripes we are healed.
2 Corinthians 5:21 KJV
[21] For he hath made him to be sin for us, who knew no sin; that we might be made the righteousness of God in him.
Matthew 27:46 KJV
[46] And about the ninth hour Jesus cried with a loud voice, saying, Eli, Eli, lama sabachthani? that is to say, My God, my God, why hast thou forsaken me?
Romans 5:12, 14, 17-19 KJV
[12] Wherefore, as by one man sin entered into the world, and death by sin; and so death passed upon all men, for that all have sinned:
[14] Nevertheless death reigned from Adam to Moses, even over them that had not sinned after the similitude of Adam's transgression, who is the figure of him that was to come.
[17] For if by one man's offence death reigned by one; much more they which receive abundance of grace and of the gift of righteousness shall reign in life by one, Jesus Christ.)
[18] Therefore as by the offence of one judgment came upon all men to condemnation; even so by the righteousness of one the free gift came upon all men unto justification of life.
[19] For as by one man's disobedience many were made sinners, so by the obedience of one shall many be made righteous.
Numbers 21:9 KJV
[9] And Moses made a serpent of brass, and put it upon a pole, and it came to pass, that if a serpent had bitten any man, when he beheld the serpent of brass, he lived.
Related Word Trainings
Podcast: Download (Duration: 10:31 — 12.6MB)