---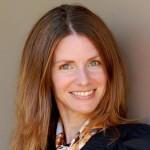 This message is presented by Krista Dunk. She is passionate about helping people discover their God-given gifts and express them with the world. She helps others start their own journey of discovery and expression through her books, speaking topics, newsletters, workshops, publishing company, and radio show.
---
---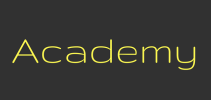 Signup ► We have created several online academies to help you discover and implement your calling. | Click Here for Details
---
Here are the scripture references
Mark 12:29-31 KJV
[29] And Jesus answered him, The first of all the commandments is, Hear, O Israel; The Lord our God is one Lord:
[30] And thou shalt love the Lord thy God with all thy heart, and with all thy soul, and with all thy mind, and with all thy strength: this is the first commandment.
[31] And the second is like, namely this, Thou shalt love thy neighbour as thyself. There is none other commandment greater than these.
Galatians 3:23-26 KJV
[23] But before faith came, we were kept under the law, shut up unto the faith which should afterwards be revealed.
[24] Wherefore the law was our schoolmaster to bring us unto Christ, that we might be justified by faith.
[25] But after that faith is come, we are no longer under a schoolmaster.
[26] For ye are all the children of God by faith in Christ Jesus.
Podcast: Download (Duration: 9:22 — 10.7MB)