---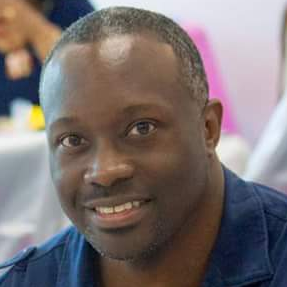 This message is presented by Amos Johnson Jr, PhD. He is the CEO & Pastor of Church for Entrepreneurs. God has given him a calling to help Christian Entrepreneurs succeed at their calling. He believes a fulfilled life comes from clearly knowing what God has called you to do and doing it.
---
---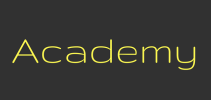 Signup ► We have created several online academies to help you discover and implement your calling. | Click Here for Details
---
Here are the scripture references
Malachi 3:10-11 KJV
[10] Bring ye all the tithes into the storehouse, that there may be meat in mine house, and prove me now herewith, saith the Lord of hosts, if I will not open you the windows of heaven, and pour you out a blessing, that there shall not be room enough to receive it.
[11] And I will rebuke the devourer for your sakes, and he shall not destroy the fruits of your ground; neither shall your vine cast her fruit before the time in the field, saith the Lord of hosts.
Job 1:10-12 KJV
[10] Hast not thou made an hedge about him, and about his house, and about all that he hath on every side? thou hast blessed the work of his hands, and his substance is increased in the land.
[11] But put forth thine hand now, and touch all that he hath, and he will curse thee to thy face.
[12] And the LORD said unto Satan, Behold, all that he hath is in thy power; only upon himself put not forth thine hand. So Satan went forth from the presence of the LORD.
Proverbs 8:12 KJV
[12] I wisdom dwell with prudence, and find out knowledge of witty inventions.
Genesis 30:41-43 KJV
[41] And it came to pass, whensoever the stronger cattle did conceive, that Jacob laid the rods before the eyes of the cattle in the gutters, that they might conceive among the rods.
[42] But when the cattle were feeble, he put them not in: so the feebler were Laban's, and the stronger Jacob's.
[43] And the man increased exceedingly, and had much cattle, and maidservants, and menservants, and camels, and asses.
Matthew 17:27 KJV
[27] Notwithstanding, lest we should offend them, go thou to the sea, and cast an hook, and take up the fish that first cometh up; and when thou hast opened his mouth, thou shalt find a piece of money: that take, and give unto them for me and thee.
James 2:17 KJV
[17] Even so faith, if it hath not works, is dead, being alone.
Podcast: Download (Duration: 11:23 — 14.2MB)