---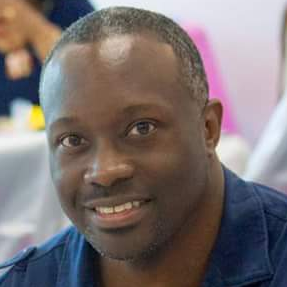 This message is presented by Amos Johnson Jr, PhD. He is the CEO & Pastor of Church for Entrepreneurs. God has given him a calling to help Christian Entrepreneurs succeed at their calling. He believes a fulfilled life comes from clearly knowing what God has called you to do and doing it.
---
---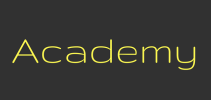 Signup ► We have created several online academies to help you discover and implement your calling. | Click Here for Details
---
Here are the scripture references
Mark 14:3-7 KJV
[3] And being in Bethany in the house of Simon the leper, as he sat at meat, there came a woman having an alabaster box of ointment of spikenard very precious; and she brake the box, and poured it on his head.
[4] And there were some that had indignation within themselves, and said, Why was this waste of the ointment made?
[5] For it might have been sold for more than three hundred pence, and have been given to the poor. And they murmured against her.
[6] And Jesus said, Let her alone; why trouble ye her? she hath wrought a good work on me.
[7] For ye have the poor with you always, and whensoever ye will ye may do them good: but me ye have not always.
Podcast: Download (Duration: 8:20 — 10.0MB)