---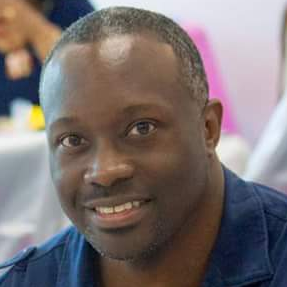 This message is presented by Amos Johnson Jr, PhD. He is the CEO & Pastor of Church for Entrepreneurs. God has given him a calling to help Christian Entrepreneurs succeed at their calling. He believes a fulfilled life comes from clearly knowing what God has called you to do and doing it.
---
---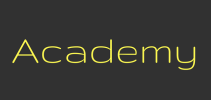 Signup ► We have created several online academies to help you discover and implement your calling. | Click Here for Details
---
Here are the scripture references
1 Timothy 5:8 KJV
But if any provide not for his own, and specially for those of his own house, he hath denied the faith, and is worse than an infidel.
Proverbs 31:24 KJV
She maketh fine linen, and selleth it ; and delivereth girdles unto the merchant.
Genesis 3:17 KJV
And unto Adam he said, Because thou hast hearkened unto the voice of thy wife, and hast eaten of the tree, of which I commanded thee, saying, Thou shalt not eat of it: cursed is the ground for thy sake; in sorrow shalt thou eat of it all the days of thy life;
2 Kings 4:1 KJV
Now there cried a certain woman of the wives of the sons of the prophets unto Elisha, saying, Thy servant my husband is dead; and thou knowest that thy servant did fear the Lord : and the creditor is come to take unto him my two sons to be bondmen.
Please leave a testimony or comment
Comments and testimonies below are from this message and others messages on our website.
---
Podcast: Download (Duration: 9:24 — 11.6MB)