And be not conformed to this world: but be ye transformed by the renewing of your mind, that ye may prove what is that good, and acceptable, and perfect, will of God. – Romans 12:2 KJV
Success occurs not through hard work, but through knowing your calling and having faith. Both the knowledge of your calling and faith comes through the Word of God. Therefore, we have created messages that teach you and your kids the Word of God so you can achieve all that God has called you to do.
Click on the appropriate section below to learn the Word of God.
---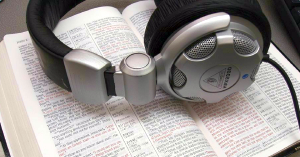 Adults ► Each week we create several messages on our podcast that teach the Word of God from an entrepreneurial perspective so you can develop faith to succeed at your calling. | Click Here to Listen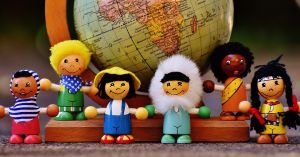 Kids ► Each Saturday, watch with your child a new Children's message that teaches your child the Word of God from a kid's perspective, so they will grow up to do what God has called them to do. | Click Here to Watch
---
Hear what others are saying about out messages
---