---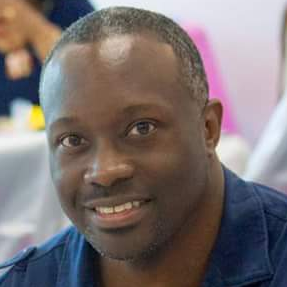 This message is presented by Amos Johnson Jr, PhD. He is the CEO & Pastor of Church for Entrepreneurs. God has given him a calling to help Christian Entrepreneurs succeed at their calling. He believes a fulfilled life comes from clearly knowing what God has called you to do and doing it.
---
---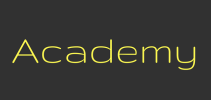 Signup ► We have created several online academies to help you discover and implement your calling. | Click Here for Details
---
Message summary & scripture references
In order to achieve success in your calling, you first have to believe you deserve success. However, many people feel like they are unworthy of success due to past sins, mistakes, and/or missteps. Most of us have done things we are not proud of, but God stills finds you worthy of success. You are worthy of achieving the calling that He has placed in your heart.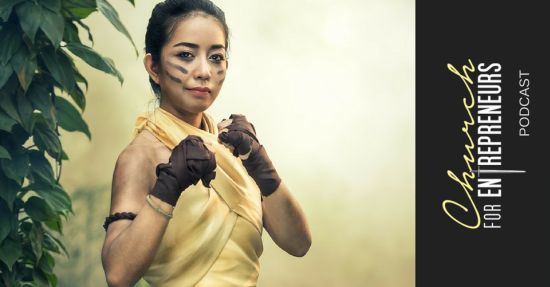 James 1:6-8 KJV
[6] But let him ask in faith, nothing wavering. For he that wavereth is like a wave of the sea driven with the wind and tossed.
[7] For let not that man think that he shall receive any thing of the Lord.
[8] A double minded man is unstable in all his ways.
Isaiah 53:4-5 KJV
[4] Surely he hath borne our griefs, and carried our sorrows: yet we did esteem him stricken, smitten of God, and afflicted.
[5] But he was wounded for our transgressions, he was bruised for our iniquities: the chastisement of our peace was upon him; and with his stripes we are healed.
2 Corinthians 5:21 KJV
[21] For he hath made him to be sin for us, who knew no sin; that we might be made the righteousness of God in him.
Romans 8:1 KJV
[1] There is therefore now no condemnation to them which are in Christ Jesus, who walk not after the flesh, but after the Spirit.
Galatians 2:16 KJV
[16] Knowing that a man is not justified by the works of the law, but by the faith of Jesus Christ, even we have believed in Jesus Christ, that we might be justified by the faith of Christ, and not by the works of the law: for by the works of the law shall no flesh be justified.
Luke 22:60-61 KJV
[60] And Peter said, Man, I know not what thou sayest. And immediately, while he yet spake, the cock crew.
[61] And the Lord turned, and looked upon Peter. And Peter remembered the word of the Lord, how he had said unto him, Before the cock crow, thou shalt deny me thrice.
Luke 22:31-32 KJV
[31] And the Lord said, Simon, Simon, behold, Satan hath desired to have you, that he may sift you as wheat:
[32] But I have prayed for thee, that thy faith fail not: and when thou art converted, strengthen thy brethren.
Acts 7:58 KJV
[58] And cast him out of the city, and stoned him : and the witnesses laid down their clothes at a young man's feet, whose name was Saul.
Acts 8:1,3 KJV
[1] And Saul was consenting unto his death. And at that time there was a great persecution against the church which was at Jerusalem; and they were all scattered abroad throughout the regions of Judaea and Samaria, except the apostles.
[3] As for Saul, he made havock of the church, entering into every house, and haling men and women committed them to prison.
2 Corinthians 7:2 NLT
[2] Please open your hearts to us. We have not done wrong to anyone, nor led anyone astray, nor taken advantage of anyone.
1 Corinthians 15:9-10 NLT
[9] For I am the least of all the apostles. In fact, I'm not even worthy to be called an apostle after the way I persecuted God's church.
[10] But whatever I am now, it is all because God poured out his special favor on me-and not without results. For I have worked harder than any of the other apostles; yet it was not I but God who was working through me by his grace.
Please leave a testimony or comment
Comments and testimonies below are from this message and others messages on our website.
---
Podcast: Download (Duration: 12:02 — 16.2MB)