---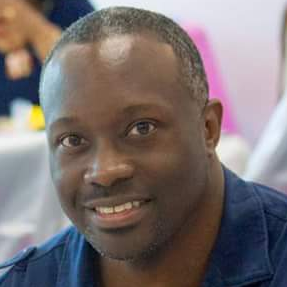 This message is presented by Amos Johnson Jr, PhD. He is the CEO & Pastor of Church for Entrepreneurs. God has given him a calling to help Christian Entrepreneurs succeed at their calling. He believes a fulfilled life comes from clearly knowing what God has called you to do and doing it.
---
---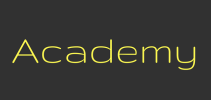 Signup ► We have created several online academies to help you discover and implement your calling. | Click Here for Details
---
Message summary & scripture references
Have you made a mistake implementing the vision God has given you? Maybe you have made many mistakes and it looks like the vision is in jeopardy. If this is the case, don't beat yourself up over it because God has given you an abundance of do-overs.
No matter how many mistakes you have made, God is not upset with you. Just keep going. Take a listen to today's podcast and learn about this biblical concept and you will be encouraged to continue moving forward.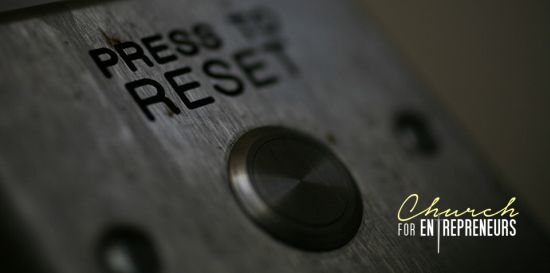 Proverbs 24:16 KJV
[16] For a just man falleth seven times, and riseth up again: but the wicked shall fall into mischief.
Matthew 18:21-22 KJV
[21] Then came Peter to him, and said, Lord, how oft shall my brother sin against me, and I forgive him? till seven times?
[22] Jesus saith unto him, I say not unto thee, Until seven times: but, Until seventy times seven.
Lamentations 3:22-23 KJV
[22] It is of the LORD's mercies that we are not consumed, because his compassions fail not.
[23] They are new every morning: great is thy faithfulness.
Acts 13:22 KJV
[22] And when he had removed him, he raised up unto them David to be their king; to whom also he gave their testimony, and said, I have found David the son of Jesse, a man after mine own heart, which shall fulfil all my will.
Please leave a testimony or comment
Comments and testimonies below are from this message and others messages on our website.
---
Podcast: Download (Duration: 8:57 — 11.2MB)