---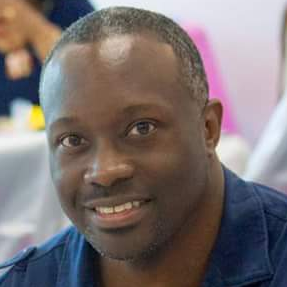 This message is presented by Amos Johnson Jr, PhD. He is the Founder & Pastor of Church for Entrepreneurs. God has given him a calling to help Christian Entrepreneurs succeed at their calling. He believes a fulfilled life comes from clearly knowing what God has called you to do and doing it.
---
---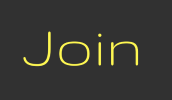 Membership ► Consider joining us. We are an online church that equips people across the world to succeed at their God-given entrepreneurial calling. | Click Here for Membership Details
---
Here are the scripture references
Proverbs 24:16 KJV
[16] For a just man falleth seven times, and riseth up again: but the wicked shall fall into mischief.
Matthew 18:21-22 KJV
[21] Then came Peter to him, and said, Lord, how oft shall my brother sin against me, and I forgive him? till seven times?
[22] Jesus saith unto him, I say not unto thee, Until seven times: but, Until seventy times seven.
Lamentations 3:22-23 KJV
[22] It is of the LORD's mercies that we are not consumed, because his compassions fail not.
[23] They are new every morning: great is thy faithfulness.
Acts 13:22 KJV
[22] And when he had removed him, he raised up unto them David to be their king; to whom also he gave their testimony, and said, I have found David the son of Jesse, a man after mine own heart, which shall fulfil all my will.
Podcast: Download (Duration: 9:39 — 10.7MB)