---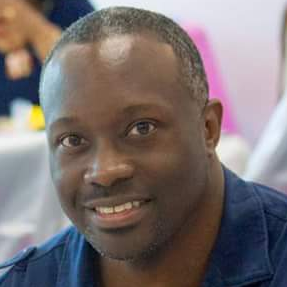 This message is presented by Amos Johnson Jr, PhD. He is the CEO & Pastor of Church for Entrepreneurs. God has given him a calling to help Christian Entrepreneurs succeed at their calling. He believes a fulfilled life comes from clearly knowing what God has called you to do and doing it.
---
---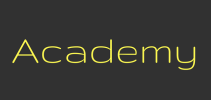 Signup ► We have created several online academies to help you discover and implement your calling. | Click Here for Details
---
Here are the scripture references
Ephesians 5:21-25 NLT
[21] And further, submit to one another out of reverence for Christ.
[22] For wives, this means submit to your husbands as to the Lord.
[23] For a husband is the head of his wife as Christ is the head of the church. He is the Savior of his body, the church.
[24] As the church submits to Christ, so you wives should submit to your husbands in everything.
[25] For husbands, this means love your wives, just as Christ loved the church. He gave up his life for her
Genesis 3:6 NLT
[6] The woman was convinced. She saw that the tree was beautiful and its fruit looked delicious, and she wanted the wisdom it would give her. So she took some of the fruit and ate it. Then she gave some to her husband, who was with her, and he ate it, too.
1 Timothy 2:14 NLT
[14] And it was not Adam who was deceived by Satan. The woman was deceived, and sin was the result.
Proverbs 15:22 KJV
[22] Without counsel purposes are disappointed: but in the multitude of counsellors they are established.
Please leave a testimony or comment
Comments and testimonies below are from this message and others messages on our website.
---
Podcast: Download (Duration: 7:57 — 10.3MB)