---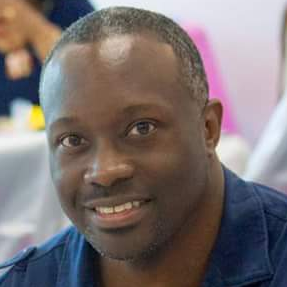 This message is presented by Amos Johnson Jr, PhD. He is the CEO & Pastor of Church for Entrepreneurs. God has given him a calling to help Christian Entrepreneurs succeed at their calling. He believes a fulfilled life comes from clearly knowing what God has called you to do and doing it.
---
---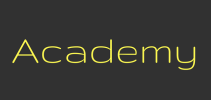 Signup ► We have created several online academies to help you discover and implement your calling. | Click Here for Details
---
Here are the scripture references
1 Kings 17:3-9 KJV
[3] Get thee hence, and turn thee eastward, and hide thyself by the brook Cherith, that is before Jordan.
[4] And it shall be, that thou shalt drink of the brook; and I have commanded the ravens to feed thee there.
[5] So he went and did according unto the word of the LORD: for he went and dwelt by the brook Cherith, that is before Jordan.
[6] And the ravens brought him bread and flesh in the morning, and bread and flesh in the evening; and he drank of the brook.
[7] And it came to pass after a while, that the brook dried up, because there had been no rain in the land.
[8] And the word of the LORD came unto him, saying,
[9] Arise, get thee to Zarephath, which belongeth to Zidon, and dwell there: behold, I have commanded a widow woman there to sustain thee.
Deuteronomy 18:21-22 KJV
[21] And if thou say in thine heart, How shall we know the word which the LORDhath not spoken?
[22] When a prophet speaketh in the name of the LORD, if the thing follow not, nor come to pass, that is the thing which the LORD hath not spoken, but the prophet hath spoken it presumptuously: thou shalt not be afraid of him.
Mark 2:22 KJV
[22] And no man putteth new wine into old bottles: else the new wine doth burst the bottles, and the wine is spilled, and the bottles will be marred: but new wine must be put into new bottles.
Podcast: Download (Duration: 9:42 — 12.1MB)