---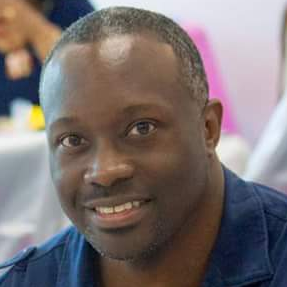 This message is presented by Amos Johnson Jr, PhD. He is the Founder & Pastor of Church for Entrepreneurs. God has given him a calling to help Christian Entrepreneurs succeed at their calling. He believes a fulfilled life comes from clearly knowing what God has called you to do and doing it.
---
---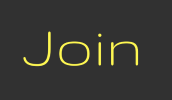 Membership ► Consider joining us. We are an online church that equips people across the world to succeed at their God-given entrepreneurial calling. | Click Here for Membership Details
---
Here are the scripture references
Romans 4:17 KJV
[17] (As it is written, I have made thee a father of many nations,) before him whom he believed, even God, who quickeneth the dead, and calleth those things which be not as though they were.
Genesis 24:7 KJV
[7] The Lord God of heaven, which took me from my father's house, and from the land of my kindred, and which spake unto me, and that sware unto me, saying, Unto thy seed will I give this land; he shall send his angel before thee, and thou shalt take a wife unto my son from thence.
Genesis 24:37 KJV
[37] And my master made me swear, saying, Thou shalt not take a wife to my son of the daughters of the Canaanites, in whose land I dwell:
Genesis 24:3 KJV
[3] And I will make thee swear by the Lord , the God of heaven, and the God of the earth, that thou shalt not take a wife unto my son of the daughters of the Canaanites, among whom I dwell:
Proverbs 18:20-21 KJV
[20] A man's belly shall be satisfied with the fruit of his mouth; and with the increase of his lips shall he be filled.
[21] Death and life are in the power of the tongue: and they that love it shall eat the fruit thereof.
Luke 1:20 KJV
[20] And, behold, thou shalt be dumb, and not able to speak, until the day that these things shall be performed, because thou believest not my words, which shall be fulfilled in their season.
Matthew 12:36-37 KJV
[36] But I say unto you, That every idle word that men shall speak, they shall give account thereof in the day of judgment.
[37] For by thy words thou shalt be justified, and by thy words thou shalt be condemned.
Related Word Trainings
Podcast: Download (Duration: 11:10 — 12.9MB)