---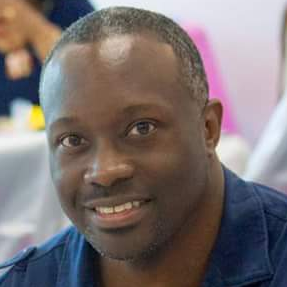 This message is presented by Amos Johnson Jr, PhD. He is the CEO & Pastor of Church for Entrepreneurs. God has given him a calling to help Christian Entrepreneurs succeed at their calling. He believes a fulfilled life comes from clearly knowing what God has called you to do and doing it.
---
---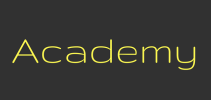 Signup ► We have created several online academies to help you discover and implement your calling. | Click Here for Details
---
Here are the scripture references
1 Corinthians 6:18 KJV
[18] Flee fornication. Every sin that a man doeth is without the body; but he that committeth fornication sinneth against his own body.
Leviticus 18:20 KJV
[20] Moreover thou shalt not lie carnally with thy neighbour's wife, to defile thyself with her.
Leviticus 18:22 KJV
[22] Thou shalt not lie with mankind, as with womankind: it is abomination.
1 Corinthians 5:11 AMP
[11] But now I write to you not to associate with anyone who bears the name of Christian brother if he is known to be guilty of immorality or greed, or is an idolater whose soul is devoted to any object that usurps the place of God, or is a person with a foul tongue railing, abusing, reviling, slandering, or is a drunkard or a swindler or a robber. No you must not so much as eat with such a person.
Romans 14:5 KJV
[5] One man esteemeth one day above another: another esteemeth every day alike . Let every man be fully persuaded in his own mind.
Romans 14:14-15, 21 KJV
[14] I know, and am persuaded by the Lord Jesus, that there is nothing unclean of itself: but to him that esteemeth any thing to be unclean, to him it is unclean.
[15] But if thy brother be grieved with thy meat, now walkest thou not charitably. Destroy not him with thy meat, for whom Christ died.
[21] It is good neither to eat flesh, nor to drink wine, nor any thing whereby thy brother stumbleth, or is offended, or is made weak.
2 Timothy 2:15 KJV
[15] Study to shew thyself approved unto God, a workman that needeth not to be ashamed, rightly dividing the word of truth.
---
Podcast: Download (Duration: 10:51 — 12.7MB)