---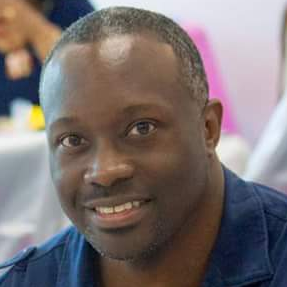 This message is presented by Amos Johnson Jr, PhD. He is the Founder & Pastor of Church for Entrepreneurs. God has given him a calling to help Christian Entrepreneurs succeed at their calling. He believes a fulfilled life comes from clearly knowing what God has called you to do and doing it.
---
---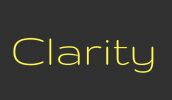 Conference ► Attend our free Clarity Conference on November 4th in Atlanta, GA and receive clarity from the Holy Spirit on your calling and the next steps | Click Here to Register
---
Here are the scripture references
1 Peter 3:7-9 (KJV)
[7] Likewise, ye husbands, dwell with them according to knowledge, giving honour unto the wife, as unto the weaker vessel, and as being heirs together of the grace of life; that your prayers be not hindered.
[8] Finally, be ye all of one mind, having compassion one of another, love as brethren, be pitiful, be courteous:
[9] Not rendering evil for evil, or railing for railing: but contrariwise blessing; knowing that ye are thereunto called, that ye should inherit a blessing.
1 Corinthians 7:33-34 (KJV)
[33] But he that is married careth for the things that are of the world, how he may please his wife.
[34] There is difference also between a wife and a virgin. The unmarried woman careth for the things of the Lord, that she may be holy both in body and in spirit: but she that is married careth for the things of the world, how she may please her husband.
Podcast: Download (Duration: 8:46 — 10.2MB)