---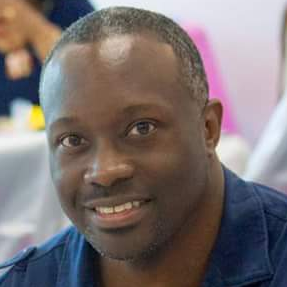 This message is presented by Amos Johnson Jr, PhD. He is the CEO & Pastor of Church for Entrepreneurs. God has given him a calling to help Christian Entrepreneurs succeed at their calling. He believes a fulfilled life comes from clearly knowing what God has called you to do and doing it.
---
---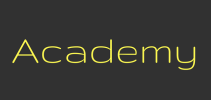 Signup ► We have created several online academies to help you discover and implement your calling. | Click Here for Details
---
Here are the scripture references
Genesis 6:5-7 KJV
[5] And God saw that the wickedness of man was great in the earth, and that every imagination of the thoughts of his heart was only evil continually.
[6] And it repented the Lord that he had made man on the earth, and it grieved him at his heart.
[7] And the Lord said, I will destroy man whom I have created from the face of the earth; both man, and beast, and the creeping thing, and the fowls of the air; for it repenteth me that I have made them.
Numbers 14:11-12 KJV
[11] And the Lord said unto Moses, How long will this people provoke me? and how long will it be ere they believe me, for all the signs which I have shewed among them?
[12] I will smite them with the pestilence, and disinherit them, and will make of thee a greater nation and mightier than they.
Matthew 17:16-17 KJV
[16] And I brought him to thy disciples, and they could not cure him.
[17] Then Jesus answered and said, O faithless and perverse generation, how long shall I be with you? how long shall I suffer you? bring him hither to me.
Genesis 6:8 KJV
[8] But Noah found grace in the eyes of the Lord.
Numbers 14:19-20 KJV
[19] Pardon, I beseech thee, the iniquity of this people according unto the greatness of thy mercy, and as thou hast forgiven this people, from Egypt even until now.
[20] And the Lord said, I have pardoned according to thy word:
Podcast: Download (Duration: 10:20 — 11.3MB)