---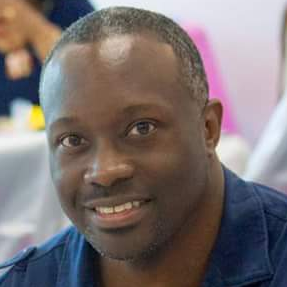 This message is presented by Amos Johnson Jr, PhD. He is the CEO & Pastor of Church for Entrepreneurs. God has given him a calling to help Christian Entrepreneurs succeed at their calling. He believes a fulfilled life comes from clearly knowing what God has called you to do and doing it.
---
---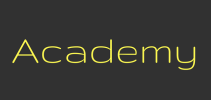 Signup ► We have created several online academies to help you discover and implement your calling. | Click Here for Details
---
Here are the scripture references
1 Corinthians 13:5 KJV
Doth not behave itself unseemly, seeketh not her own, is not easily provoked, thinketh no evil;
Romans 14:5 KJV
One man esteemeth one day above another: another esteemeth every day alike. Let every man be fully persuaded in his own mind.
Romans 12:18 KJV
If it be possible, as much as lieth in you, live peaceably with all men.
1 Peter 2:20 KJV
For what glory is it, if, when ye be buffeted for your faults, ye shall take it patiently? but if, when ye do well, and suffer for it, ye take it patiently, this is acceptable with God.
Matthew 5:41 KJV
And whosoever shall compel thee to go a mile, go with him twain.
Podcast: Download (Duration: 9:25 — 11.2MB)