---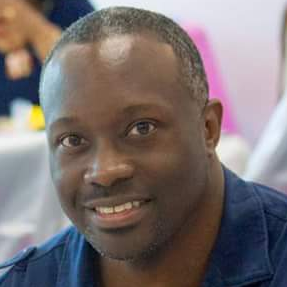 This message is presented by Amos Johnson Jr, PhD. He is the CEO & Pastor of Church for Entrepreneurs. God has given him a calling to help Christian Entrepreneurs succeed at their calling. He believes a fulfilled life comes from clearly knowing what God has called you to do and doing it.
---
---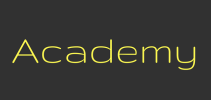 Signup ► We have created several online academies to help you discover and implement your calling. | Click Here for Details
---
Here are the scripture references
Deuteronomy 11:22-23 KJV
[22] For if ye shall diligently keep all these commandments which I command you, to do them, to love the Lord your God, to walk in all his ways, and to cleave unto him;
[23] Then will the Lord drive out all these nations from before you, and ye shall possess greater nations and mightier than yourselves.
Deuteronomy 27:26 KJV
[26] Cursed be he that confirmeth not all the words of this law to do them. And all the people shall say, Amen.
James 2:10 KJV
[10] For whosoever shall keep the whole law, and yet offend in one point, he is guilty of all.
Galatians 3:1-3 KJV
[1] O foolish Galatians, who hath bewitched you, that ye should not obey the truth, before whose eyes Jesus Christ hath been evidently set forth, crucified among you?
[2] This only would I learn of you, Received ye the Spirit by the works of the law, or by the hearing of faith?
[3] Are ye so foolish? having begun in the Spirit, are ye now made perfect by the flesh?
1 John 3:20 KJV
[20] For if our heart condemn us, God is greater than our heart, and knoweth all things.
Revelation 12:10 KJV
[10] And I heard a loud voice saying in heaven, Now is come salvation, and strength, and the kingdom of our God, and the power of his Christ: for the accuser of our brethren is cast down, which accused them before our God day and night.
Hebrews 11:1 KJV
[1] Now faith is the substance of things hoped for, the evidence of things not seen.